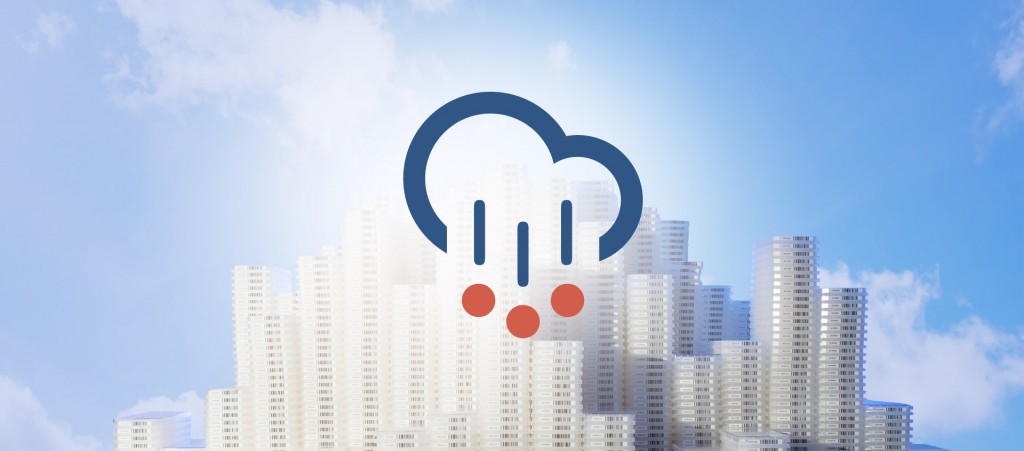 NEWHOUSE, UK (8 June 2016): BioAscent Discovery has launched Compound Cloud, a unique new service for early-stage drug discovery, providing rapid online access to a diverse collection of IP-free, high-quality chemicals for screening. The service applies the cloud-computing concept to drug discovery by enabling scientists to remotely pick and choose specific compounds of interest from over 125,000 stored at BioAscent's state-of-the-art facility – as well as an increasing number of third party collections – and have them quickly prepared and delivered in the format and volume selected. Alternatively users can order convenient, pre-plated sets that contain the specific quantity needed for the current project, minimising costs. Either option saves organisations from having to purchase and maintain large collections at significant expense. By enabling chemists to pre-select structures to fit their exact needs and avoid compounds with undesirable characteristics, Compound Cloud can significantly reduce the likelihood of initial hits being rejected later on.
Organisations expend considerable resources in developing or acquiring compound collections, often leading to significant wastage, both in terms of cost and time. BioAscent's Compound Cloud offers options either for total flexibility in compound selection or for highly cost-efficient screening – both with rapid delivery times. Researchers who want complete control over the content and format of a library, can cherry-pick specific compounds from the collection and specify the exact format and layout of the plates. Alternatively, researchers can benefit from the convenience and lower cost of accessing Compound Cloud's single-use, pre-plated compound sets. They can then return to the whole collection to create a hit-focused library, enabling the screening of a large chemical space using only a few assay wells. This is particularly useful when the assay is expensive or the reagents are difficult to make, thereby increasing the chances of identifying hits at lower cost.
"We're really excited about the launch of Compound Cloud – it is truly an innovation that gives scientists more control for greater success", explains Dr Simon MacKenzie, CEO of BioAscent. "The freedom to browse online and pick and choose compounds from our large collections to match the needs of any project, or alternatively access smaller, pre-plated sets at low cost,  is a huge step forward for early-stage drug discovery. We also despatch the orders very quickly – so there are no hold-ups –  which helps scientists find valuable leads much quicker and with much less effort and extremely cost-effectively. Compound Cloud brings the online ethos to drug discovery, enabling both companies and academic groups the freedom to build and use the best set of compounds for their specific projects."
For more information, please visit the Compound Cloud website at www.compoundcloud.com.
Editors' Notes
BioAscent Discovery Ltd.
Founded in 2013, BioAscent is the rejuvenated former Merck Sharpe and Dohme (MSD) automated compound management and logistics facility, based within the BioCity Scotland site at Newhouse, Scotland, UK. The company consists of a state-of-the-art facility run by a range of highly skilled management, scientists, and technicians with extensive experience in managing specialist compound libraries. It offers the safe and secure storage of customer compound collections, in addition to formatting and worldwide logistics. BioAscent was selected as the Centre of Excellence for the compound management activities of the Innovative Medicines Initiative (IMI)-funded European Lead Factory, providing secure storage and logistics of the 500,000 sample collection to all partners. BioAscent is also a broker supplying access to specialized sample collections to organisations worldwide.